App reviews
REVIEWS
The first thing that caught my eye, after downloading Goodservice, is the really simple and...
REVIEWS
Right after Dish TV (DishOnline) and Tata Sky (Everywhere TV) started their Live TV streaming...
Stories
Press Release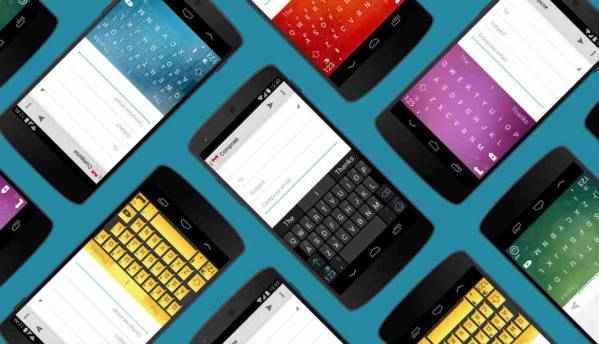 SwiftKey 7 has received an update that brings some new features to the keyboard. SwiftKey is...
News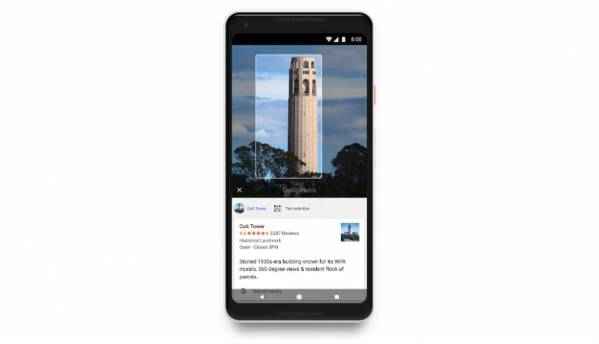 The Android exclusive feature, Google Lens, is now being rolled out for iOS devices as well....
News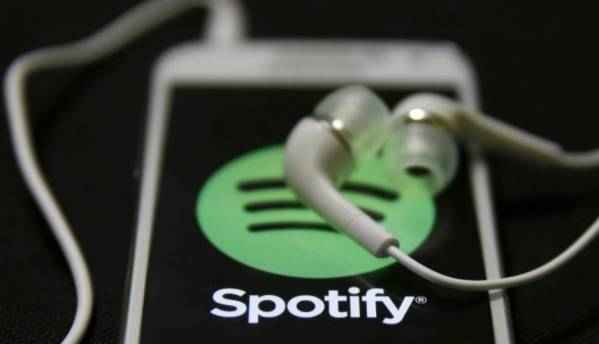 It looks like Spotify might soon be making its way into India.
App reviews
REVIEWS
The ingenuity of the application lies in the way it seamlessly connects the user to audiophiles in...
REVIEWS
The skeptics have said that the multi-platform version of the BlackBerry Messenger is arriving too...