Latest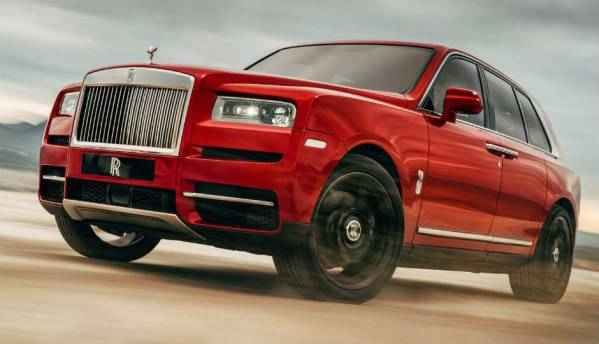 When you talk about Rolls-Royce, you don't use terms like...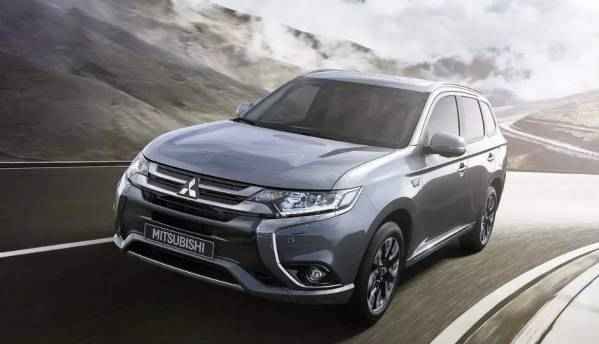 Mitsubishi was a pretty popular name in the Indian car industry once upon a time, when it...
Featured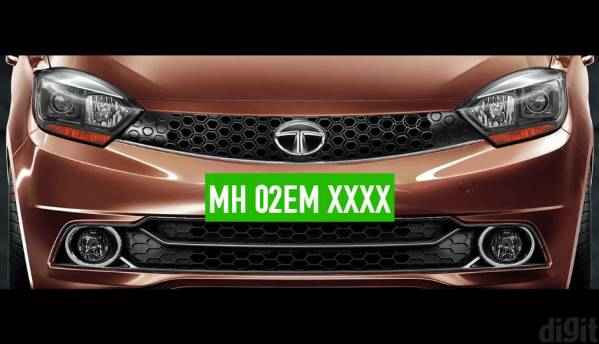 The Government of India has taken yet another step in pushing for greater adoption of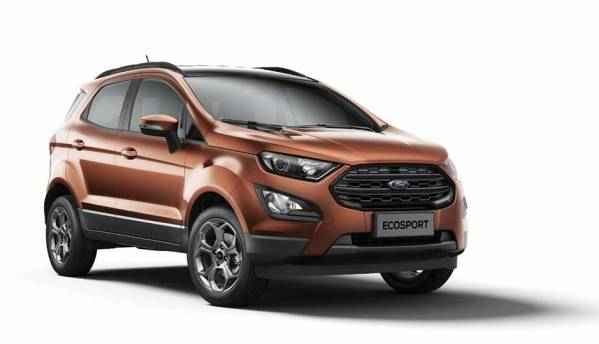 Ford India has finally launched the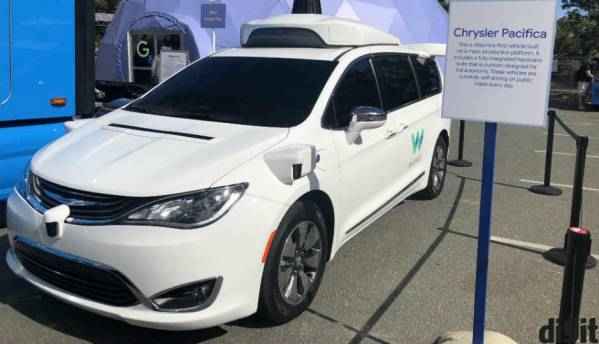 Unless you have been living under a rock, chances are slim that you wouldn't have heard a...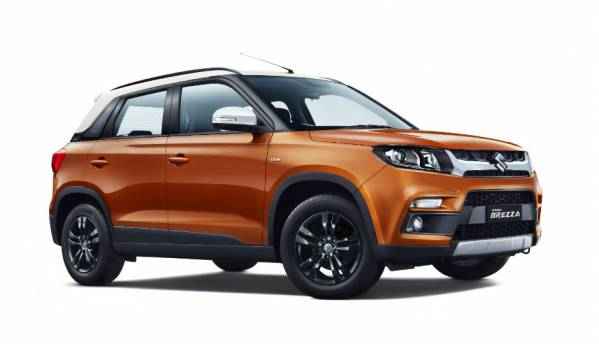 Maruti Suzuki has kept the interest in AMT gearboxes climbing, and launched the Vitara Brezza...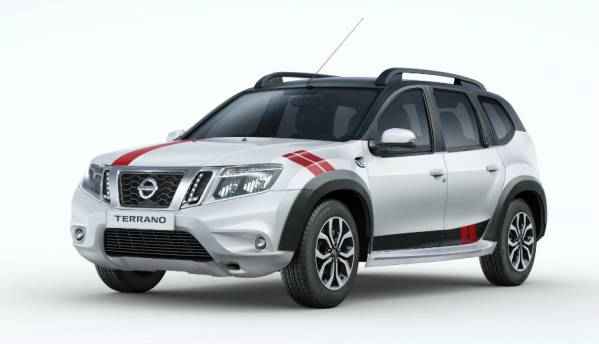 Nissan has launched a Special Edition Sport trim of its SUV, the Terrano. The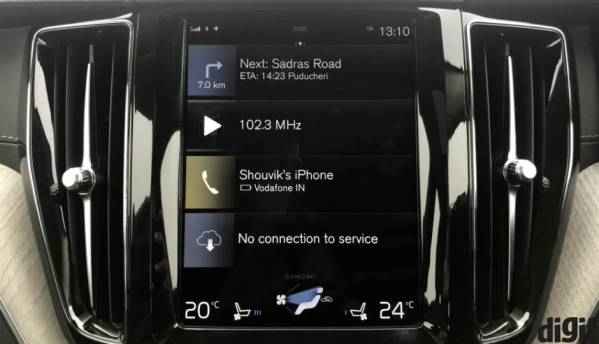 Volvo Cars has officially inaugurated its plans for integrating Android into its Sensus...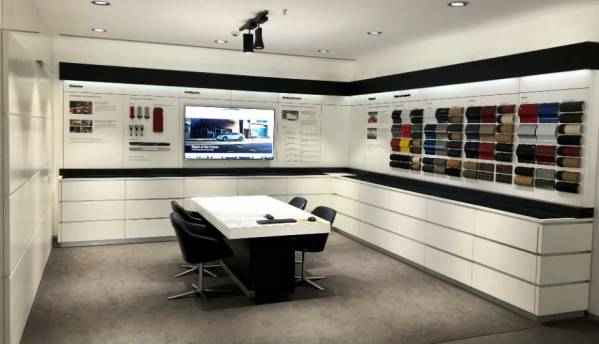 Luxury cars are all about the little extravagant things that you buy to celebrate magnanimous...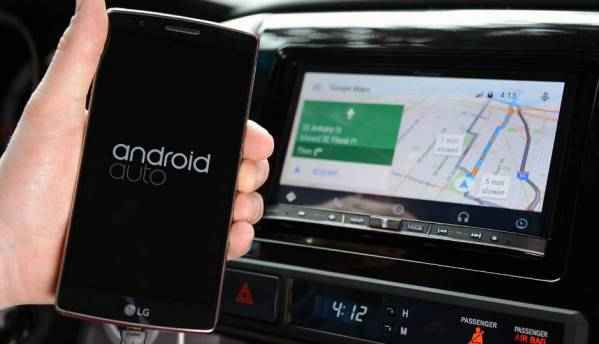 Google's annual big splash took place last evening, with Google I/O 2018 making major...