Latest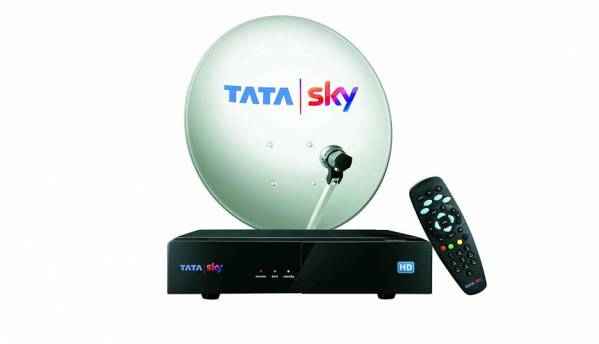 Digital cable provider, Tata Sky will soon offer content from Hotstar, Netflix and...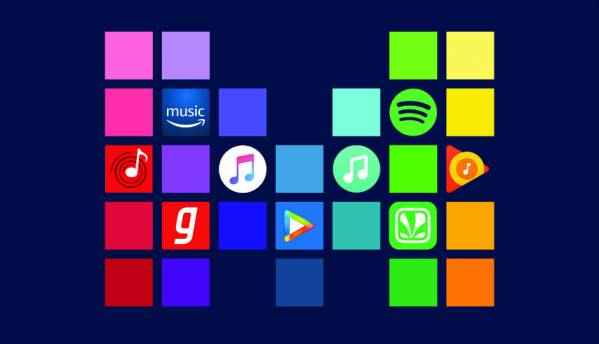 The total music industry revenues in India grew from Rs 570.7 crore in 2016 to Rs 725.6 crore in...
Featured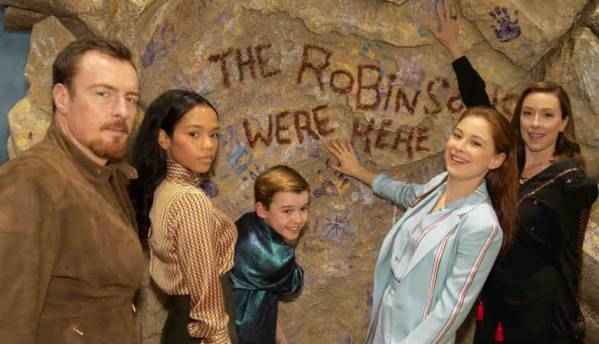 Netflix's Lost In Space, a reboot of the 1965 sci-fi family...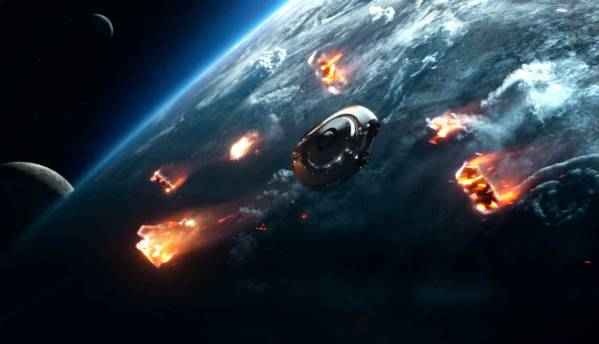 Netflix is all set to premiere its family-focussed sci-fi show '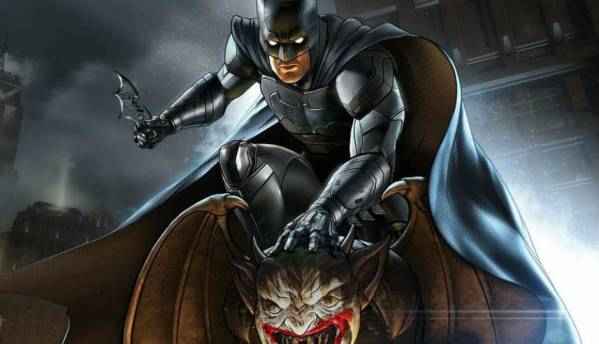 Westworld Season 2 The reckoning is here and it's time...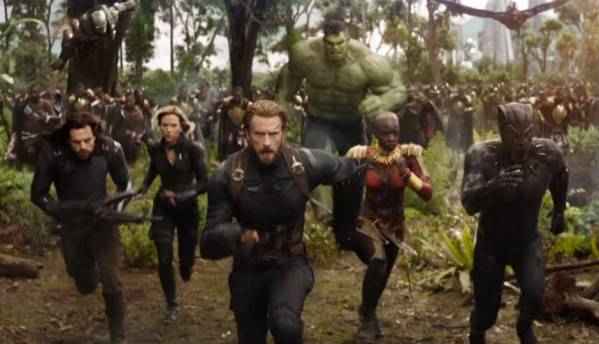 Get ready for the biggest superhero team-up this April. Avengers: Infinity Wars is...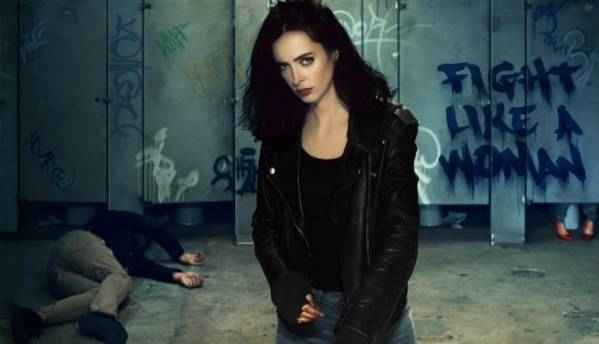 The Binge-watching season is upon us and March has some action packed streaming in store....