Latest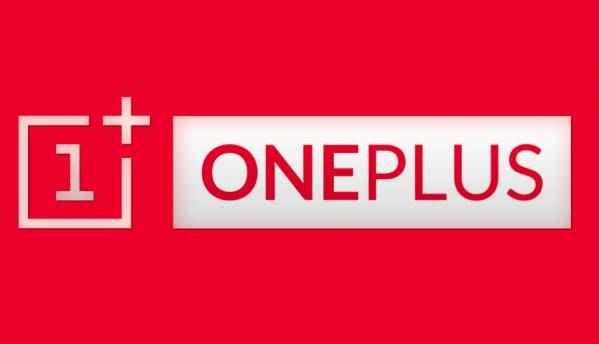 OnePlus is hosting community meet-ups in various cities across India. The company says that...
Featured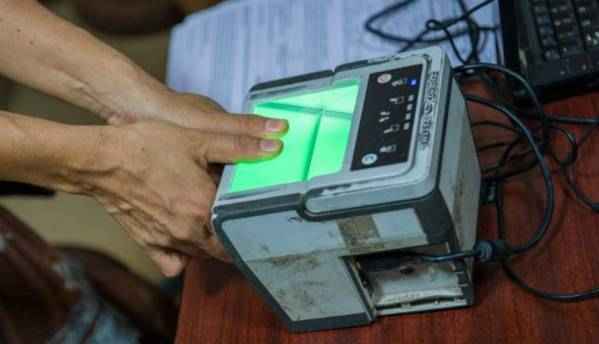 In a move aimed to fructify the government's concept of "Digiyatra" at Indian...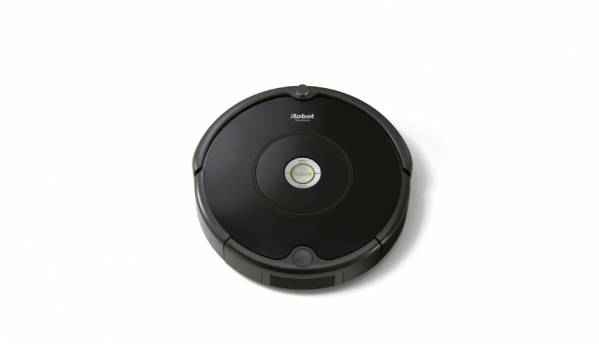 iRobot has launched the Roomba 606 robotic vacuum cleaner in India priced at an introductory...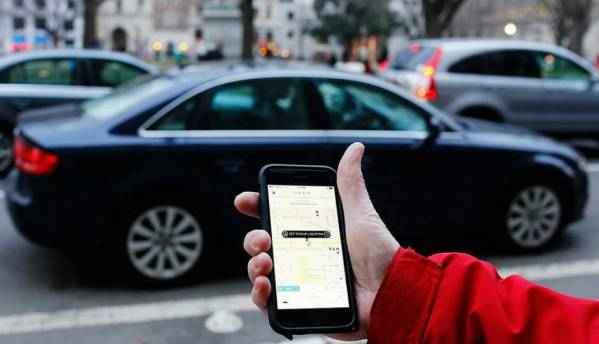 A self-driven Uber accidentally killed a 49-year old woman in Tempe, Arizona where the app-based...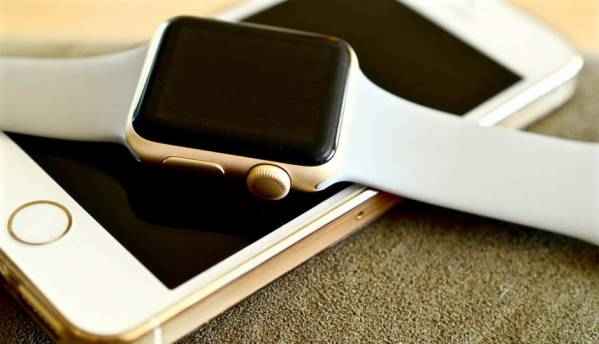 Apple might, for the first time, be working to design and produce displays in house....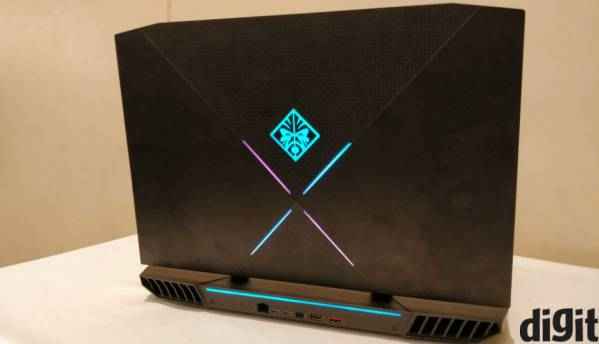 HP has launched its latest Omen X series of gaming devices in India, which includes the Omen X...