Latest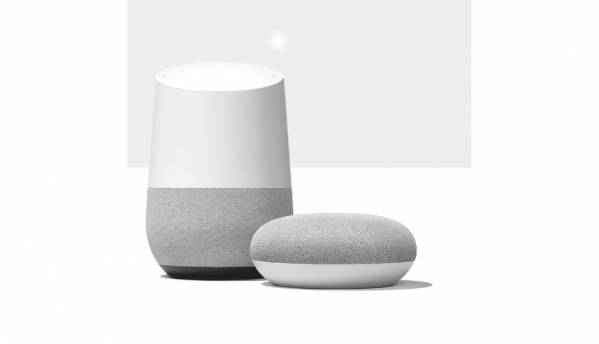 Google launched the Google Home and Home Mini smart speakers in India back in April...
Featured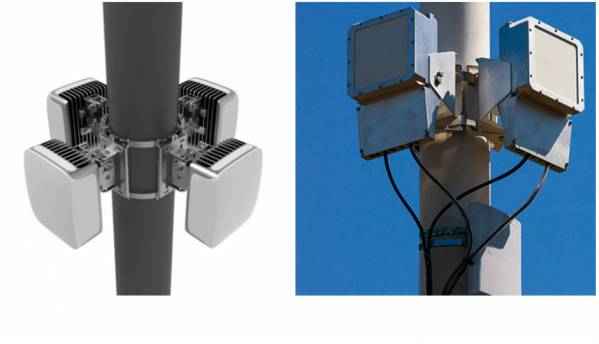 Facebook on Monday was reported to have enlisted US-based chipmaker Qualcomm to provide the...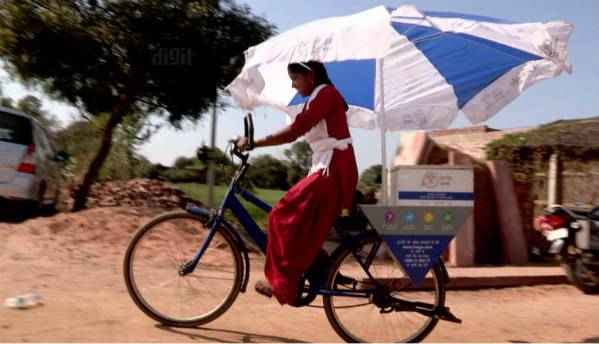 After bridging the digital gender divide and empowering 15 million women in rural India,...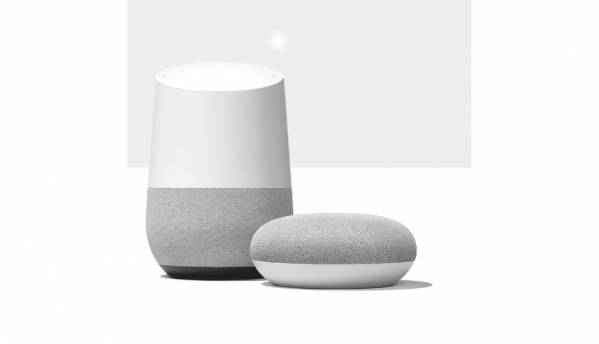 Though Amazon could be the new big player in the smart speaker market with its...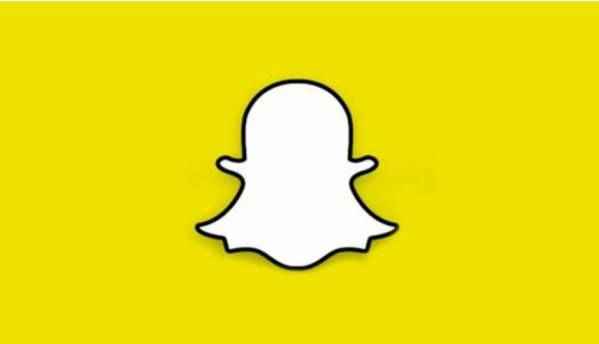 Snapchat CEO Evan Spiegel approved its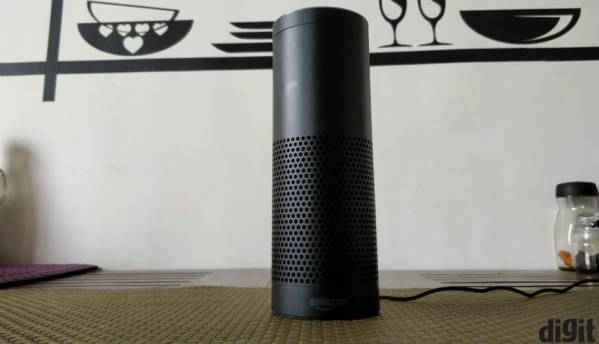 Amazon and Google accounted for 70 percent share of the global smart speaker shipments in the...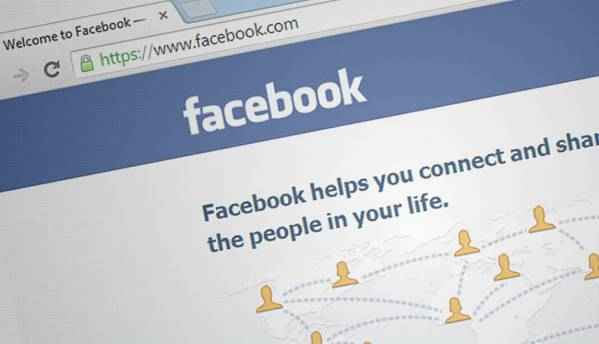 In a bid to prevent its platform from being abused during elections, Facebook on Thursday...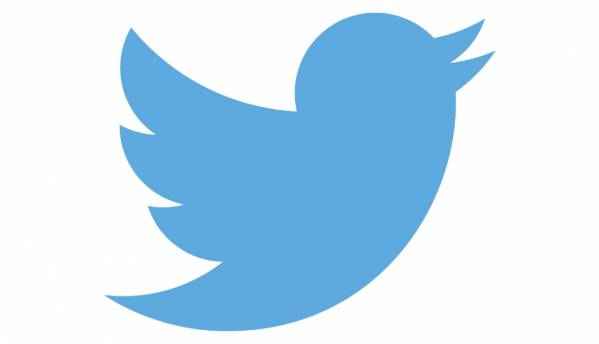 Twitter has announced that its new Account Activity API is now available to developers and its...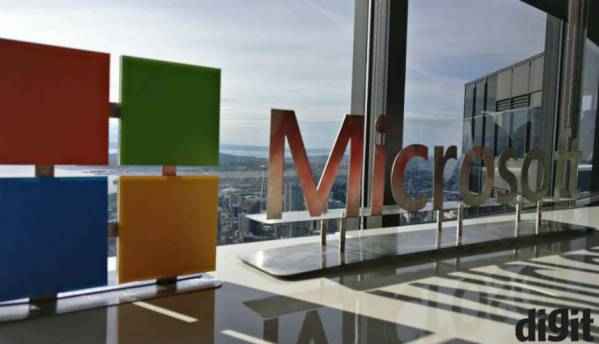 After Facebook and Google, Microsoft has now banned advertisements showing cryptocurrencies and...