Latest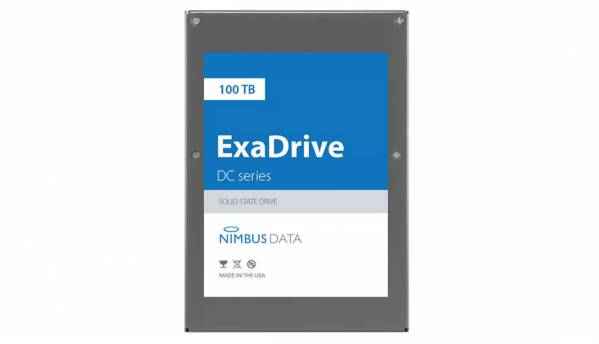 Samsung's 30TB SSD record has been shattered and the new boss in town is the...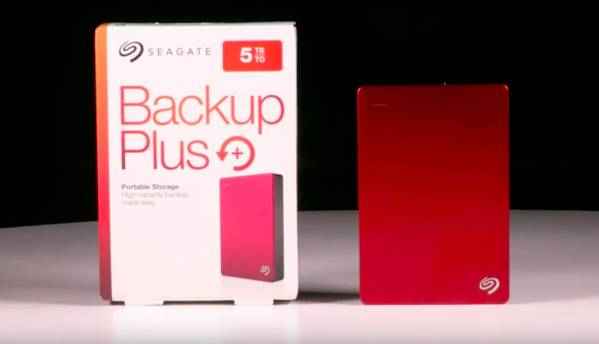 Our modern lifestyle is driven by tech. We all want the best that is currently available in the...
Featured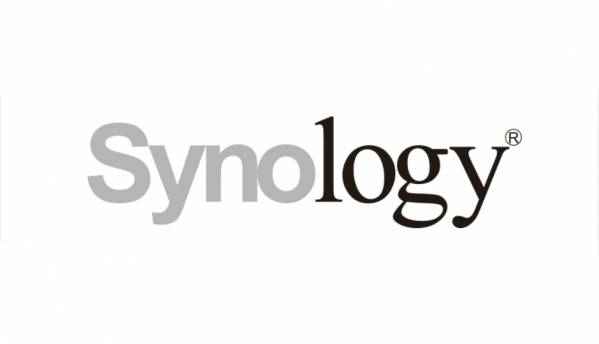 Synology has forayed into the Indian market with the rollout of its range of NAS solutions. The...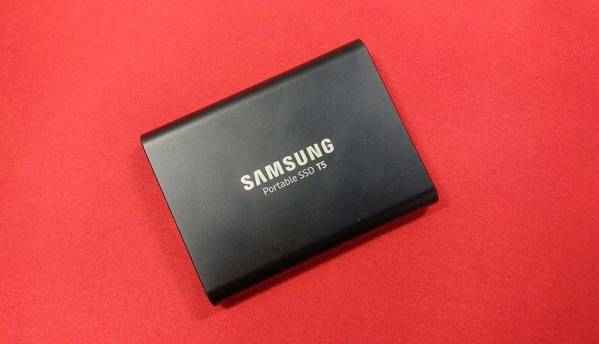 There's always the need for more data storage, no matter what the situation is. Before...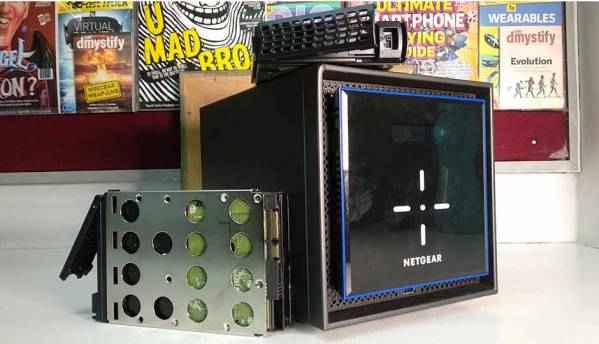 The NETGEAR ReadyNAS 424 is part of the new lineup powered by Intel's ULP Denverton SoCs....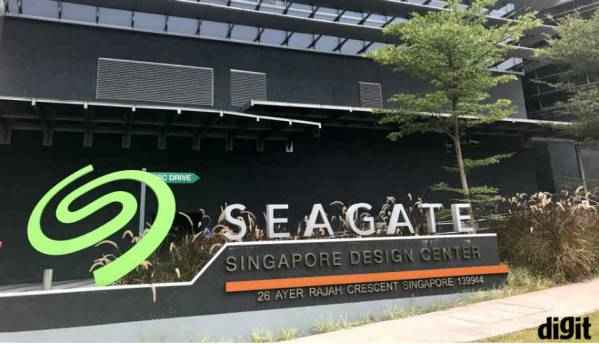 Seagate, the American storage tech company, has been making Hard Disk Drives for a...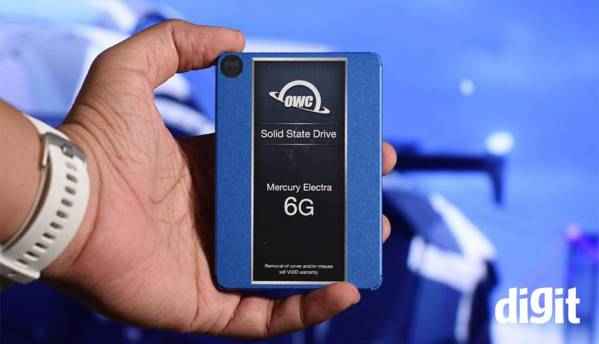 If you haven't heard of OWC, then you're forgiven. They've only recently...