Latest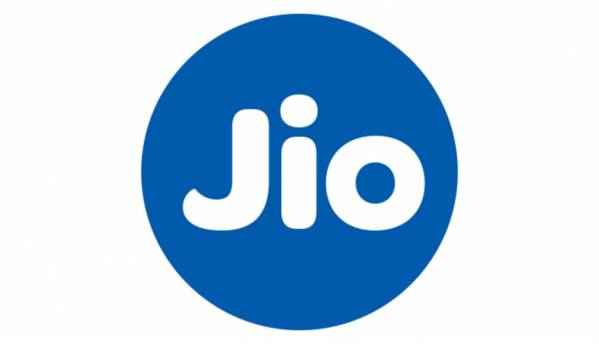 Jio is offering a cashback of up to Rs 700 exclusively for its Prime users, who recharge with Rs...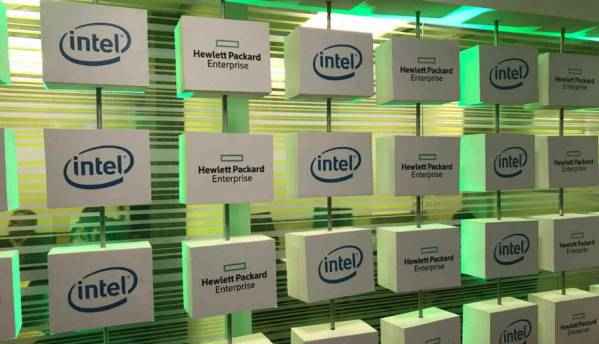 The Customer Experience Center will demonstrate smart city solutions like eHealth Centers, smart...
Featured
Industry insiders state Lenovo-owned Moto will launch an upgraded Moto X4 that will feature improved...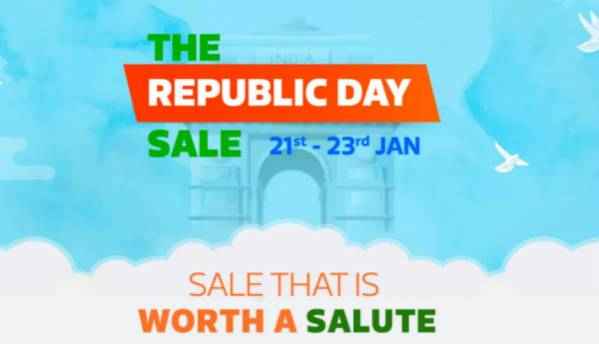 The sale will commence from January 21 and last till January 23. The online retailer will also be...
The new 11.2.2 patch on iOS was rolled out to mitigate the new CPU level flaw found in Apple's...
LG Vice President has ordered the team working on the LG G7 to start over from scratch and re-evalua...
The smartphone is seen sporting a rear placed fingerprint sensor and a single main camera setup.
The Galaxy S9 will be launched ahead of MWC 2018 in February and will reportedly come with a dual re...
Multiple OnePlus users have reported credit card fraud after purchasing smartphones from the...